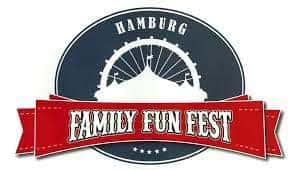 Champion Chevrolet of Howell is proud to support the 13th annual Hamburg Family Fun Fest! 

The Hamburg Family Fun Fest is excited to celebrate FUN when SUMMER BEGINS at festival from June 16 – 19th, 2021. After a year off,  the Family Fun Festival is returning with an all new midway, PLUS an exciting feature entertainment including a 15′ transforming police car, the first fireworks shows of the season, magic, farm animals, and much more! View the Hamburg Family Fun Fest full schedule here.
---
Click on below for directions to the 13th annual Hamburg Family Fun Fest and come see the 15 FOOT Megamorph Transforming Police Car, sponsored by Champion Chevrolet of Howell!