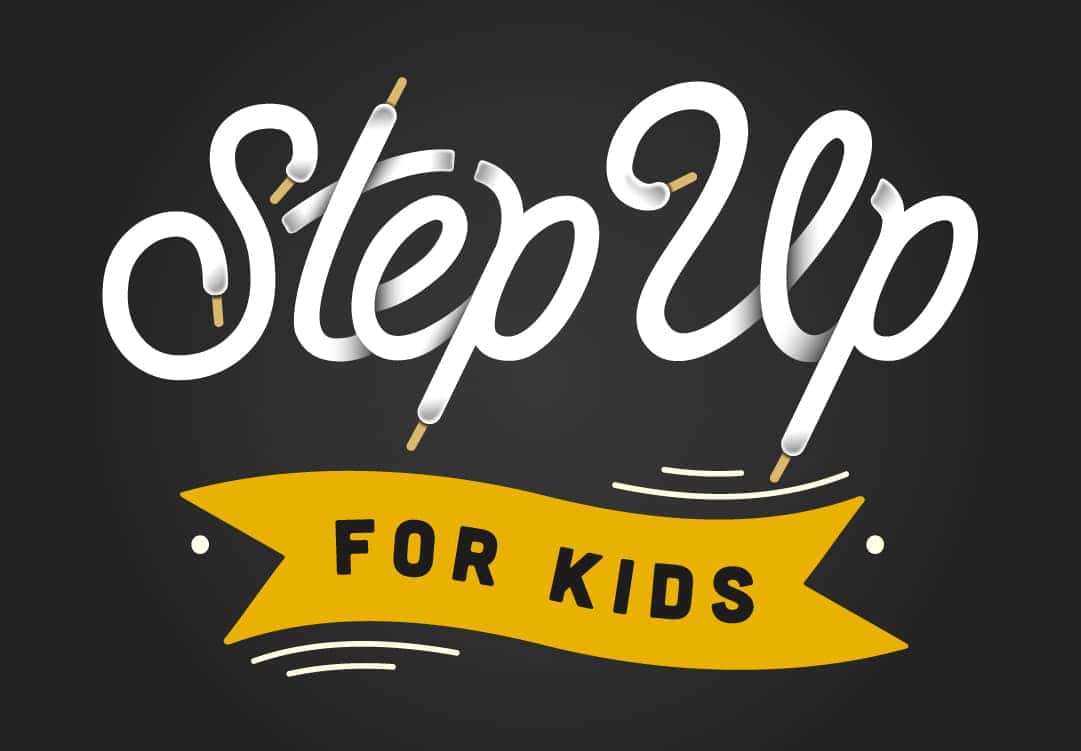 Champion Chevrolet of Howell and your Metro Detroit Chevy Dealers in partnership with Volunteers of America Michigan, is launching a month-long shoe drive, to benefit underprivileged youth in our local communities.
For the entire month of September Champion Chevrolet of Howell our dealership encourages local residents to donate new shoes to support low-income and homeless children throughout Metro Detroit during Step Up For Kids 2023 shoe drive! With your generosity, we can help local kids in need."When you donate a pair of shoes, you're not only providing a means by which students can partake in school sports, after-school activities, and all the other things kids enjoy. But you're also providing confidence, independence, and self-worth," says Jill Harvey of VOAMI.
---
Click on Below For Directions to Drop Off Shoe Donations.
Howell: Champion Chevrolet of Howell